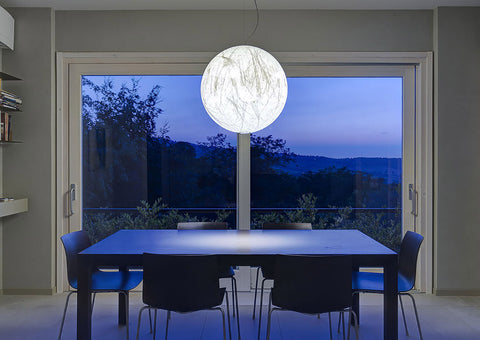 The Partner Program is for professional lighting designers and architects.

If you're an architect, lighting designer, or contractor, this is for you!

Benefits of being a Partner Program member:
Expert guidance on selecting lights
Special discounts
A VIP Account Manager
We can provide you with Special Discounts on individual and project orders.

For projects or special requests please contact us for personalized service. We will do everything we can do to meet your requirements. Sign up today!